Wool tops producer in India

Linen retail chain globally
Jaya Shree Textiles, a part of the illustrious Aditya Birla Group, was established in 1949. Since then, we have been providing the latest textile innovations to our valued channel partners, through our diverse product portfolio. Today, we are a leading global player in the Wool and Linen business.
About Jaya Shree Textiles, Grasim Industries Ltd.
Jaya Shree Textiles is a Textile powerhouse with expertise in Wool and Linen. Jaya Shree is a supplier of choice globally for wool and linen and has revolutionized the Indian fashion landscape as a pioneer of linen in India through its brand Linen Club. Jaya Shree Textiles is driven by a common goal of delighting customers through world class product, superior quality & continuous innovation.
Jayashree Textiles is committed to holding onto Aditya Birla Group values:
Integrity
Commitment
Passion
Seamlessness
Speed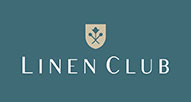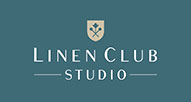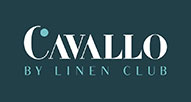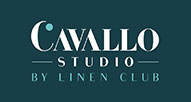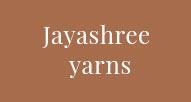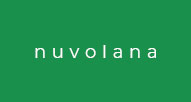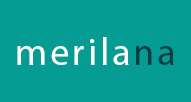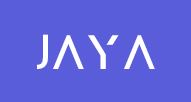 "They have great service, quality products and we trust them. We value a local relationship and the impact it has on our community."
"It is a company we can count on. They are responsive, they bring new ideas and they care about the success of our organization. I'd recommend them to any athletic department."











—

Mr. Attkins Pleboa
"We have a world-class supply chain that demands immediate response.Industriel came to us with creative, cost saving solutions related to inventory management. Last year we identified a 3% savings across one category."
"Great job...thank you for getting this to us in an extremely short amount of time.hey also showed me ways to reduce costs in supply chain efficiencies. Industriel are always responsive and I know I can count on them to deliver."











—

Sander O. Mitchel
"Dealing with Industriel on a day-to-day basis has proved to be very easy. We make a telephone call, look at the options available, and then let them get on with the job while we concentrate on our business.
Stay Updated - Get our Newsletters

Stay tuned for the latest Jaya Shree Textiles news.

View our locations and find contact details for your nearest office.

Fill in this form and we will get in touch with you.

Locate a Linen Club store near you to discover the widest range of linen.