Worsted yarn has a timeless appeal, which is why it is still the choice of luxury across the world. At Jaya Shree, we work closely with our customers and value chain partners to provide a wide range of customized yarns. We make both types of worsted yarns, i.e. weaving yarn and knitting yarn, including circular knitting and flatbed knitting.
Weaving Yarn
Knitting Yarn - Flat Bed
Knitting Yarn - Circular
Our Product Range
Explore our wide range of moth-proof, anti-bacterial weaving yarns!
Product Range
Conventional Yarns

Siro Spun and Compact Ecru Yarns

Dyed, Melange and Vigro Printed Yarns

Single and Twisted Yarns

Core Spun Yarns

Core Spun Stretch yarns

Fancy Yarns
Count Range
Conventional yarns: 18 NM - 140 NM, single, double and triple ply

Siro Lycra: 2/48 NM - 2/80 NM

Sirofil: 1/50 NM - 1/76 NM
Blends
100% Merino Wool
100% Cashmere
Wool Cashmere, Wool Silk, Wool Nylon, Poly Wool Lycra, Wool Lycra, Poly Wool Linen, Wool Linen, Wool Polyester & Wool Acrylic
Special Finishes
Flame Retardant, Moth Proof and Anti-Bacterial
Our Product Range
Explore our wide range of Flat Bed knitting yarns
Count Range
2/24, 2/28, 2/32, 2/36, 2/48, 2/60 NM
Blends
100% Merino Wool, 100% Cashmere, Wool/ Cashmere, Wool/ Bamboo, Wool/ Silk, Wool/ Nylon, Wool/ Low Pill Acrylic, Wool/ Tencel, Wool/ Moisture Management, Wool/ Low pill poly
Special Finishes
Flame retardant, Mothproof, and Antibacterial
Types of Wool
Merino (Dry clean), Machine Washable (Total Easy Care), Mercerised Merino, Non Mulesed (On Request)
Jayashree Specialty
Super soft, bulky and clean surface, zero torque and waxed yarn
Our Product Range
Explore our wide range of Circular knitting yarns
Blends
100% Merino Wool, 100% Cashmere, Wool/ Cashmere, Wool/ Bamboo, Wool/ Silk, Wool/ Nylon, Wool/ Low pill Acrylic, Wool/ Tencel, Wool/ Moisture Management, Wool/ Low Pill Poly
Special Finishes
Flame retardant, Mothproof, and Antibacterial
Types of Wool
Merino (Dry Clean), Machine Washable (Total Easy Care), Mercerised Merino, Non Mulesed (On Request)
Jayashree Specialty
Clean surface, zero torque and waxed yarn for enhanced performance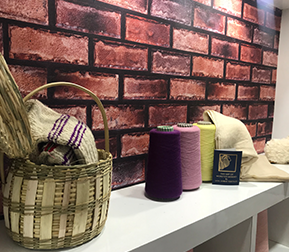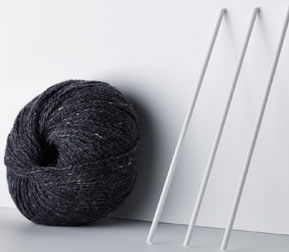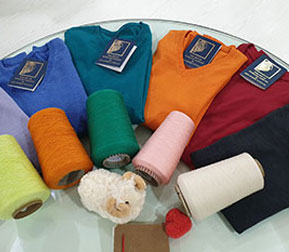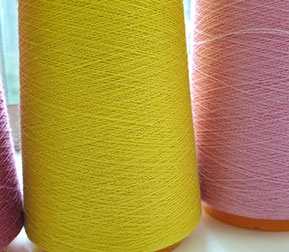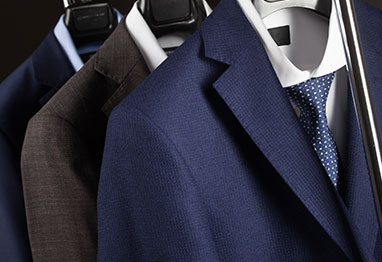 Suiting
Sweaters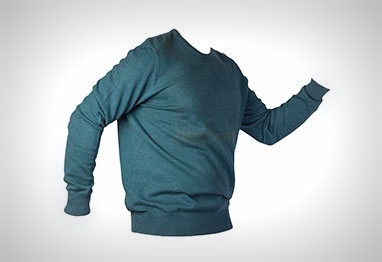 Jerseys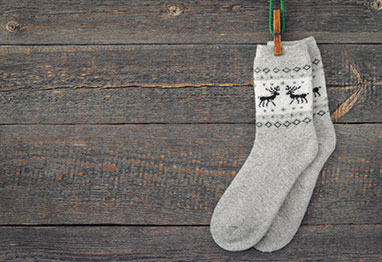 Socks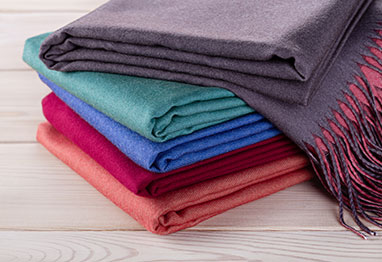 Accessories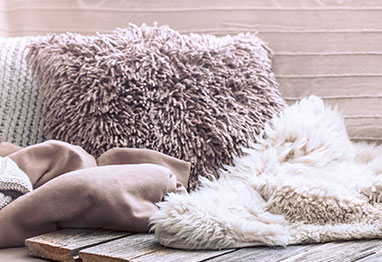 Furnishing Fabric