The Wool Realm
Largest single-location wool producer in India with a global customer base. Has the wide range of Wool Tops & customized Worsted yarns made from the finest Merino wool.

The Linen Realm
End to end presence in linen from yarn to fabric to apparel; Home to India's largest linen brand Linen Club and a supplier of choice for leading Indian & International brands & retailers.

Our Reach
Caters to varied audience segments; Have footprints in domestic and international markets; Customer base is widely spread across over 50 countries spanning 6 continents.
Jaya Shree Textiles
West Bengal, India
A unit of Grasim Industries Ltd.
Established in 1949 in Rishra, West Bengal
Presence across Wool and Linen value chain
The largest, single location manufacturing facility in India for worsted yarn and wool tops
The largest integrated linen factory in India with latest spinning, weaving and finishing systems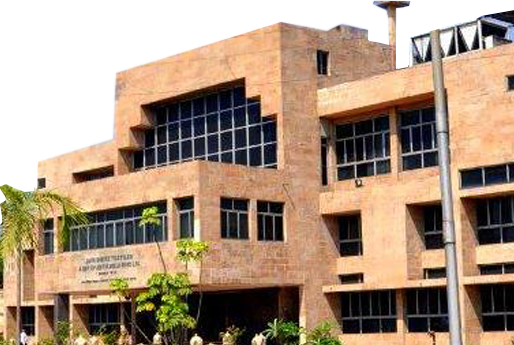 Vikram Woollens
Madhya Pradesh, India
A unit of Grasim Industries Ltd.
Established in 1995 in Madhya Pradesh
A prominent player in the worsted yarn segment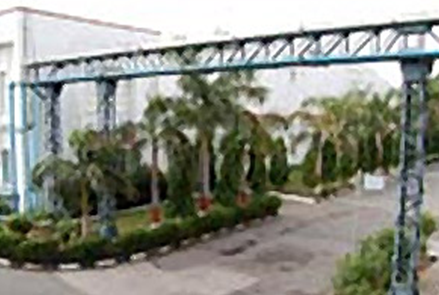 Our Production Capacities

8 Cards
Wool Combing  capacity

38,742
Spindles Worsted Yarn capacity

41,592
Spindles Linen Yarn capacity

10 Million metres p.a.
Linen Fabric capacity
To actively contribute to the social and economic development of the communities in which we operate. In doing so, build a better, sustainable way of life for the weaker sections of society and raise the country's human development index.
Under Project Gyanarjan, in the past 6 years, over 2000 students from weaker sections of the society have been given exclusive coaching and special guidance to prepare for competitive examinations.
In the last 6 years, over 3000 young minds have been given skill training and certifications in trades, like beauty and hair care, electric, and retail sales, thereby creating employment opportunities for them.
Under project Anya, women of our society are earning their sustainable livelihood by stitching jute bags for many reputed brands and vendors, leading to their empowerment.
Eye Check-up and Cataract Operation Camp
We provide around 130-150 nearby community members with a free of cost cataract operation facility every year.
Water Harvesting, sanitation and biodiversity
We renovate ponds and maintain gardens for the benefit of community members, and have also constructed over 700 household toilets.
Other than spreading mass awareness with the help of the unit medical team, we provided over 2300 families from the communities we serve with ration kits, sanitation kits, relief funds, and over 1500 face masks.

ISO 45001: 2018, Occupational health and safety management

SA 8000: Social Accountability

OEKO-TEX 100 CLASS 1: Harmful Substance Free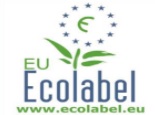 EU Ecolabel: For maintaining high environmental standards
Stay Updated - Get our Newsletters

Stay tuned for the latest Jaya Shree Textiles news.