"Nothing breathes quite like linen. There is no other fabric that can be compared to it in terms of sheer class, comfort, and style." All our fashion designers' follow this mantra, while designing every swatch, every chambray, every stunning shade of Linen.
The in-house design team of Jayashree Textiles stays abreast with latest domestic and international fashion trends, to be the forefront of fashion. They speak the progressive language of international fashion through colour combinations and yarn palettes, designing singular linen that is exclusively made-for-the-season and completely in sync with the dialogue of haute couture, across the world.
Our focus on continued design development and product innovation helps us create an unmatched linen collection, making us a supplier of choice to leading domestic & international brand & retailers.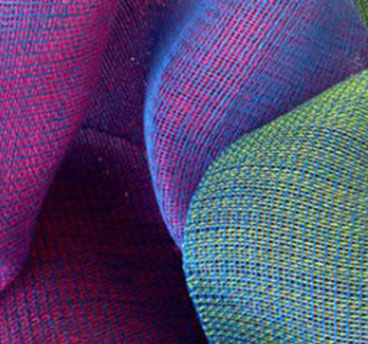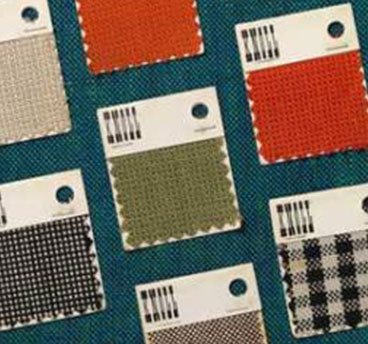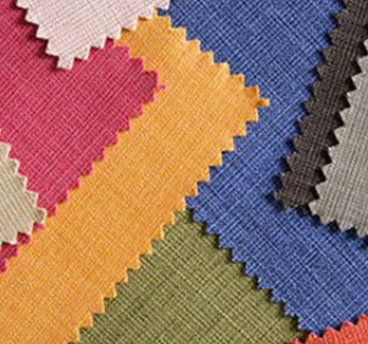 Our Product Range
Our range of shirting fabrics comprises a diverse collection of designs, like stripes, chambrays, checks, and unique geometric patterns, available in different colours.
Our wide range of shirting fabrics:
Core range -Available in vivid, bright colors with subtle details in meticulous weaves, this collection is perfect for urbane shirting that celebrates comfort and style
Premium range – Made from the finest flax fibers, our premium range of 80 lea fabrics offers a superior touch and feel that is unmatched.
Super premium range - Made from 100% genuine European flax fibers, our collection of 100 lea and above fabrics offers a luxurious soft feel and unique style.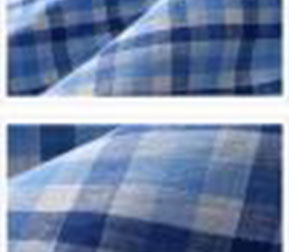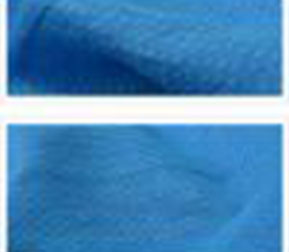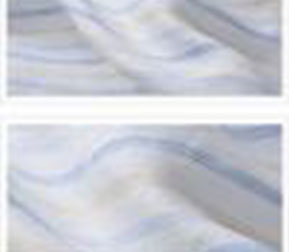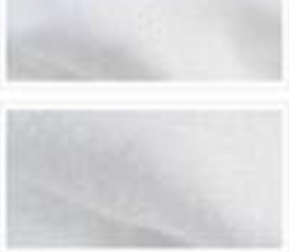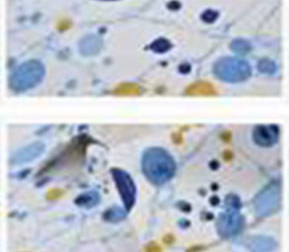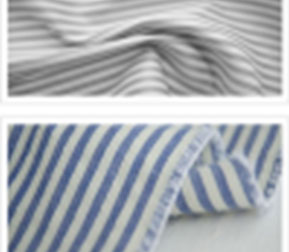 Our Product Range
We've raised the bar with our varied range of premium suiting fabrics that are finely crafted with 100% European flax fibre.
Core range - Our range of 40 lea suiting fabrics, made with passion from the finest linen sourced from Europe that offers the luxury of comfort.
Premium range - Our premium range of 60 lea (and above) fabrics is artfully crafted with 100% genuine European flax fiber.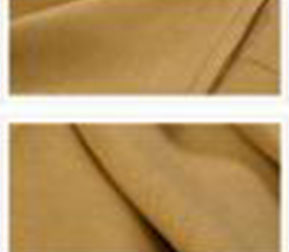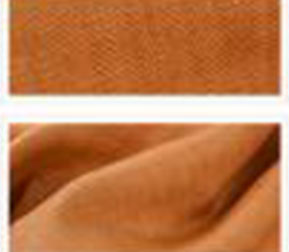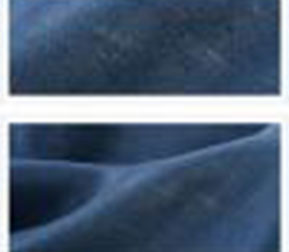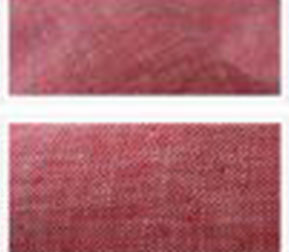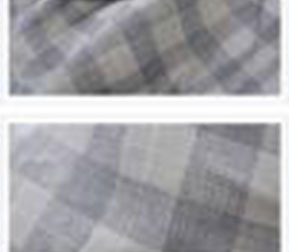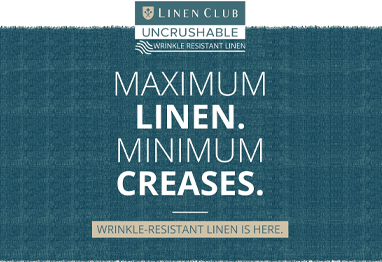 Linen Club Uncrushable is our range of wrinkle resistant linen. A first-of-its kind innovation in India with a DP rating of 3+. Linen Club Uncrushable has all the best of linen qualities, with an added benefit of wrinkle resistance. Anyone would say that it's the best thing to happen to linen since linen itself.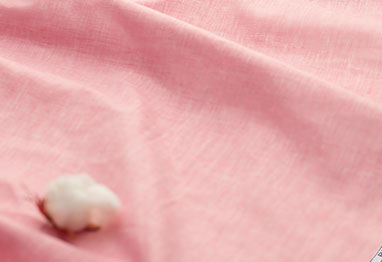 Lino Herbal is a 100% natural, antiviral fabric, which is made with the goodness of Neem, Tulsi, and other healing herbs. It prevents a wide range of bacterial, microbes, and viruses from growing.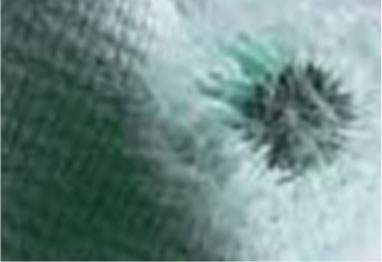 Lin Shield is a specially treated, eco-friendly antiviral fabric. It is carefully curated with the use of advanced antiviral technology, after extensive research and development. It is effective against a broad spectrum of viruses and bacteria.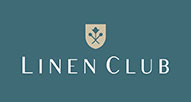 Jayashree Textiles is home to India's largest linen brand - Linen Club. Linen Club is the biggest retail chain in linen in India and is retailed through 200+ Exclusive outlets and 7500+ Multi brand outlets. A cornerstone of authenticity, authority and heritage, Linen Club is truly passionate about everything linen and has the widest range of offerings in linen fabrics and apparels.
For more details on the brand Linen Club, please visit Linen Club website:www.linenclub.com
Linen Club
100% pure linen fabrics made from premium European flax.
Cavallo
Upcycled blended linen offering made with a superior blend of natural fibres