Jaya Shree Textiles uses a perfect blend of modern technology and decades of expertise to transform natural wool fibres into luxurious Wool Tops and yarns. Our in-house produced wool tops are converted into worsted yarn, through our state-of-art 26,000+ spindles facilities. At Jaya Shree wool, innovation is a way of life. We are in continuous dialogue with our suppliers and customers to ensure adoption of latest techniques and processes. We work closely with our value chain partners, thereby creating new, innovative processes and product opportunities.
Sourcing of the finest Merino Wool
We source and use only the world's finest wool from Merino sheep using sustainable farming practices, for the manufacture of our wool tops and yarns. Our materials undergo quality assurance and product certification by The Woolmark Licensing Program, to ensure best quality of fibre content to both consumers and our value chain partners. With our responsible sourcing practices, we can trace the wool back to the property from where it was sourced, thus offering our customers confidence in the origin and quality of all our Merino wool products.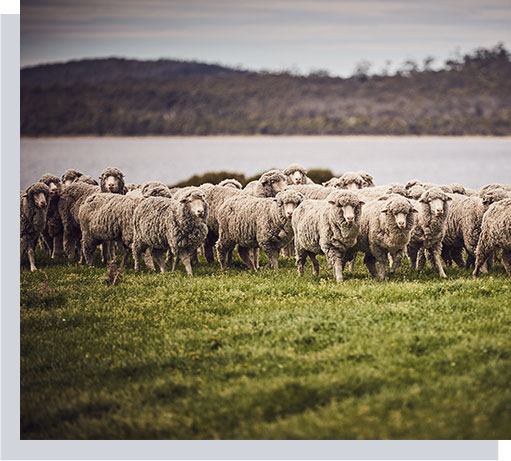 Advanced Machinery
We use state-of-the-art machinery and new age technology in every stage of the wool production process. We have a complete in-house facility of more than 26,000+ spindles to process raw wool to make worsted yarn ready for knitting or weaving. For the latest innovation of machine washable, easy to care wool, we have introduced a new-age treatment facility at our latest technology super wash plant, that converts dry cleaning regular wool to machine washable products.
Co-development with Partners
Being over 50 years in the textiles industry, we have a strong partnership with Woolmark, with the commitment of quality, authenticity and value of all our products. We work and collaborate with hundreds of global brands, to provide the latest in textile innovations across activewear, menswear, womenswear amongst others.
Our constant endeavor is to develop innovative products, keeping the changing fashion landscape and evolving demands of our consumers, in focus.